Itch & Rash Relief Clothing for Eczema & Psoriasis
Doctor Recommended FDA Registered Fast Acting Skin Smart Fabric
SHOP NOW
Thank you so much, we were able to submit our FSA debit card. Our allergist and pediatrician both thought this product was going to be amazing!
I wanted to be in touch to let you know that my patients are giving me great feedback about using Soothems!
On top of the way they soothe his skin, the clothing is adorable. My son LOVED wearing them to bed and calls it his 'Rocket Suit'. His itching and redness decreased - the benefits are amazing. Will be getting more!
We so appreciate your awesome customer service and we will be ordering more soon. We LOVE the eczema suits
The Magic is in the Fabric
SOOTHEMS® therapeutic clothing treatments and accessories are fast acting and FDA regulated, so that you get a reliable, comfortable and care free experience.
LEARN MORE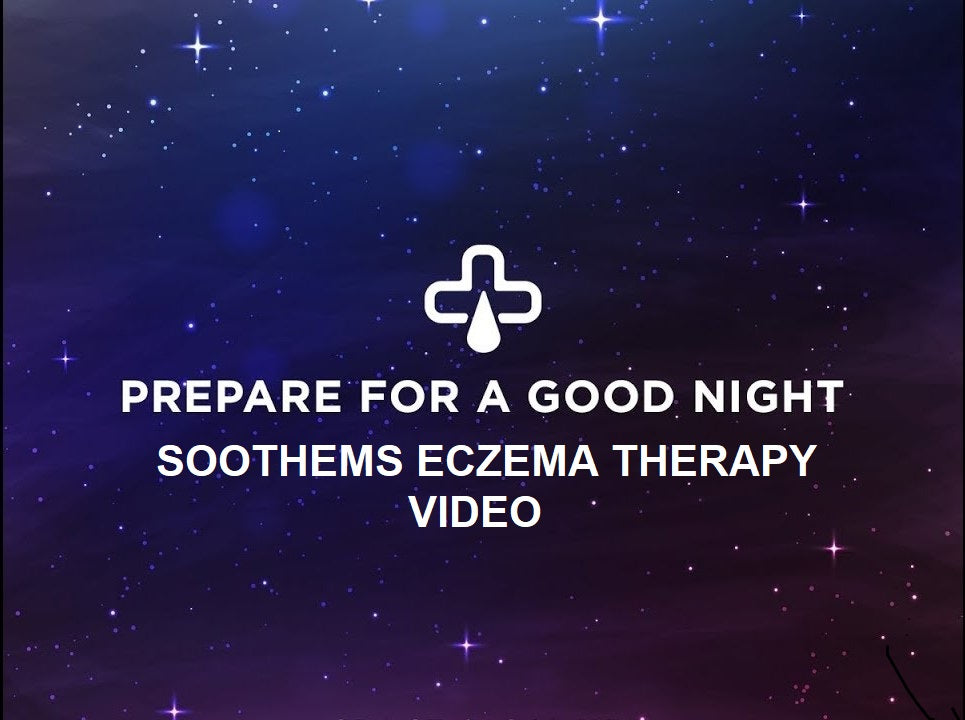 SOOTHEMS® Is Here To Help Your Whole Family
We have resources and recommendations from doctors and sources all over the world to make sure you have everything you need to remedy any Eczema & Psoriasis illnesses.
LEARN MORE